Member points redemption shipping policy details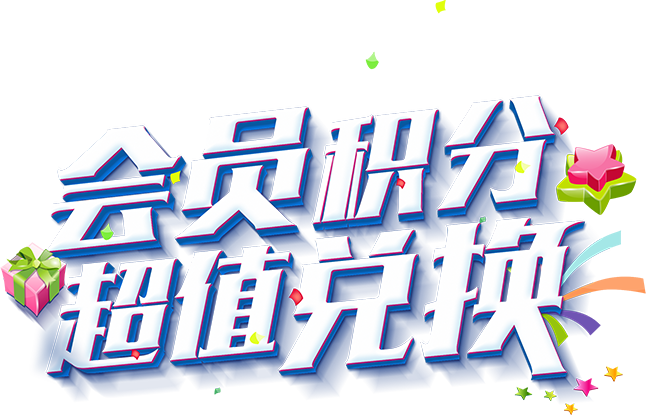 In order to thank you for your long-term support, member points will be rewarded in the member center from now on. details as follows:
1、Points rules: Consumption freight (all channels) rewards 1 point for every 20 yuan.
2、Redemption rules: every 5 points will be exchanged for 1 yuan, and you can choose to deduct points when shipping.
3、The points are valid for one year, and the points are cleared on December 31 every year.