Maersk acquires LF Logistics for $3.6 billion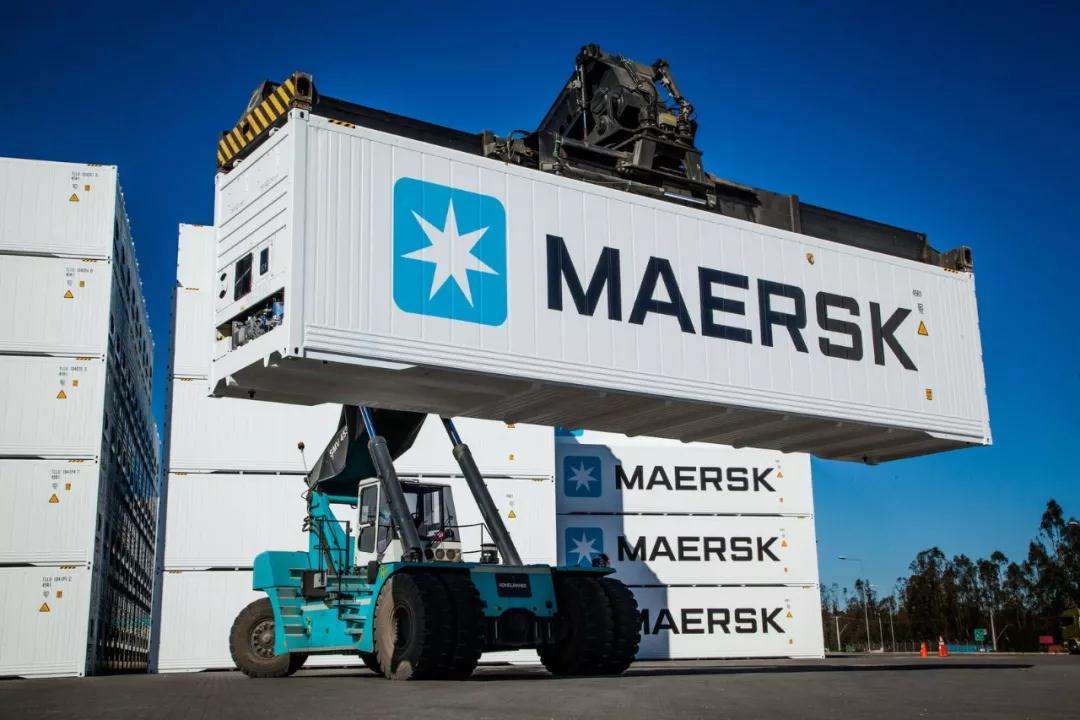 A.P. Moller - Maersk confirms completion of acquisition of LF Logistics in a $3.6 billion transaction.
LF Logistics, Li & Fung's logistics arm, to be renamed Maersk, is a Hong Kong-based contract logistics company with omni-channel fulfillment services, e-commerce and inland shipping capabilities in the Asia Pacific region.
"With the addition of LF Logistics, Maersk has acquired a unique and best-in-class capability to serve the important and fast-growing consumer market in Asia. In addition, LF Logistics' expertise in omni-channel fulfillment positions us in the global e-commerce market. Well-positioned," commented Ditlev Blicher, A.P. Moller - Maersk Managing Director Asia Pacific.
Following the acquisition, Maersk will add 223 warehouses to its existing portfolio, bringing the total number of global facilities to 549 with a total area of ​​9.5 million square meters.
With 10,000 employees and operating an extensive pan-Asian network, LF Logistics is the supply chain partner of choice for companies looking to grow in the Asia Pacific region, while focusing on B2B and B2C distribution solutions in the retail, wholesale and e-commerce sectors.
As part of the acquisition of LF Logistics, Maersk has partnered with Hong Kong-based supply chain management company Li & Fung to develop a range of end-to-end global supply chain services, with Li & Fung focusing on the upstream supply chain and Maersk focusing on the downstream supply chain.
"Maersk's global presence provides the ideal platform for our next phase of organizational expansion and growth. The unique and complementary strengths of both companies will enable our customers to gain a sustainable competitive advantage and our employees to reach their full potential," " said Joseph Pi, chief executive of Li & Fung Group and chief executive of Li & Fung Logistics.
The transaction is valued at US$3.6 billion (enterprise value) post-IFRS 16 lease liabilities, reflecting a pre-synergy EV/EBITDA multiple of 14.2x based on full-year 2021 domestic logistics actual EBITDA. According to Maersk's statement, the domestic logistics business is expected to more than double its revenue and EBITDA by the end of 2026, driven by organic growth and commercial synergies.
Additionally, as part of the transaction, benefits totaling up to $160 million related to future financial performance have been agreed.