Major container ports in Malaysia see significant growth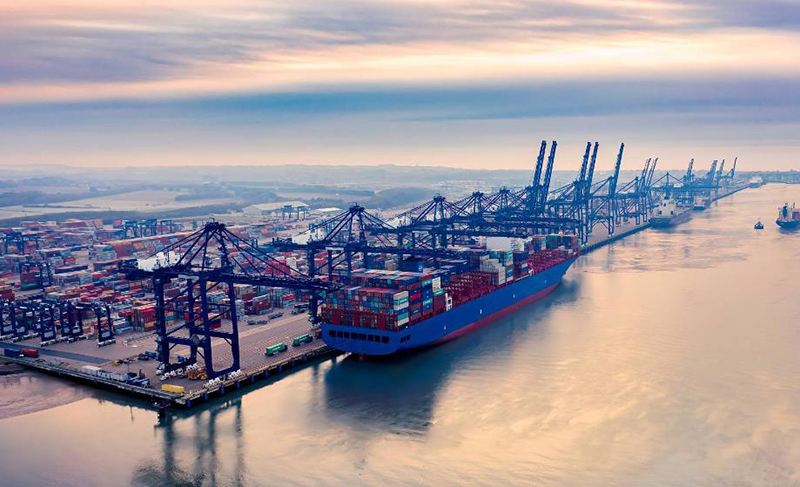 In 2021, two of Malaysia's seaports, Tanjung Pelepas and Port Klang, saw strong growth in container volumes.
Port Tanjung Pelepas handled 11.2 million TEUs in the previous year, a 14% increase from 2020, while Port Klang handled 13.74 million TEUs in 2021, an increase of 0.5 million TEUs from 2020. For the first time in history a single year.
Malaysian Transport Minister Datuk Seri Dr Wee Ka Siong pointed out that both ports have achieved outstanding performance in a challenging year. The minister recalled the difficulties ports faced as the Covid-19 pandemic swept the world, including container shortages, port congestion and severe operational disruptions caused by heavy rains.
The Port of Tanjung Pelepas has also become the first port in Southeast Asia to accommodate the Ever Ace, the world's largest container ship, the Evergreen, and the world's first and largest liquefied natural gas (LNG)-powered container ship, the CMA CGM Jacques Saade. State Transport Minister.
Meanwhile, the Tanjung Pelepas port authority announced today (Jan 7) an investment of around US$178 million to expand its production capacity. The port's current capacity of 11.5 million TEUs will increase by 1 million TEUs over the next six months, according to the port's chief executive Marco Neelsen.
"The port will purchase 18 new terminal and yard cranes and expand the size of the container yard. The port authority also wants to add another berth near its berth 1," Nelson added.
In addition, the port is currently expanding its 327,795-square-meter free zone in Tanjung Adang, which is expected to be completed early next year.